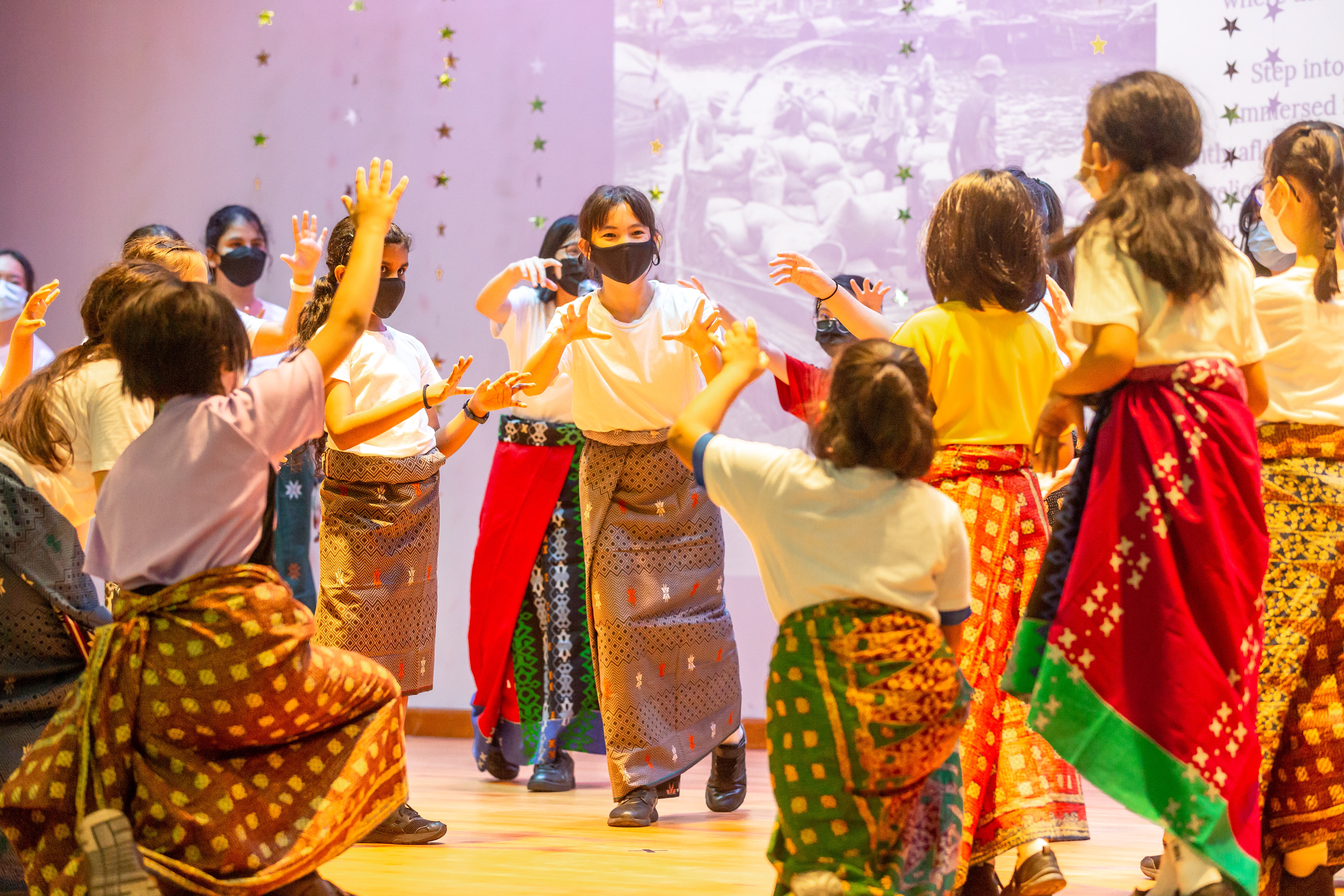 CCA Information
The club caters to pupils who are not only interested in performing but also in the production of plays. Pupils in the club get the opportunity to dabble with script writing and props making as well. Pupils put up yearly productions at school events.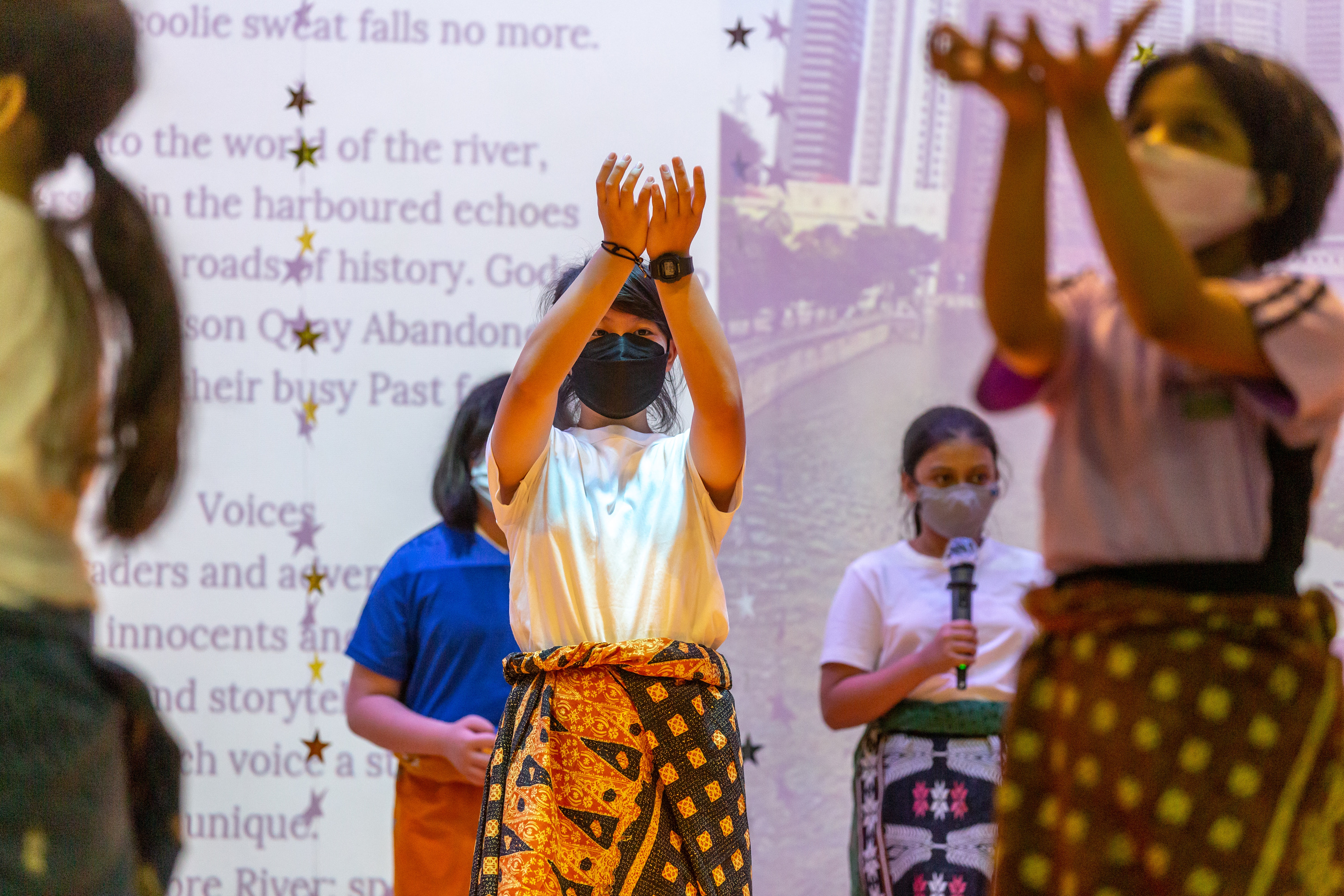 Training Day / Time
P3 – P6
Mondays
2.15 p.m. – 4.15 p.m.
Training Venue
Library
Teacher OIC
Ms Kaiel (OIC)
Mdm Katherine Warsono (2IC)
CCA Highlights
Warm-up sessions
At the start of every session, the coach gets them to do warm-up exercises to project their voices, articulate clearly, respect the personal space of others and extend their vocal range.

Acting Games
A variety of acting games are played with the objective of breaking the ice, building group dynamics, improving focus and encouraging creativity.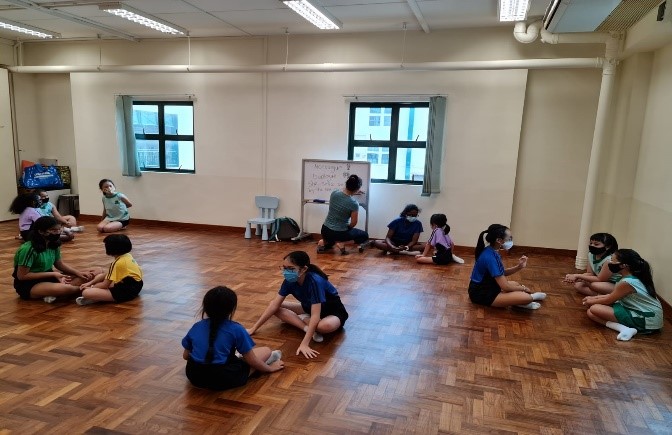 Script Writing
The seniors pair up with the juniors to improve the juniors' monologue pieces at one of the sessions; passing on their knowledge and experience gained from their years in the club.

Presentation
In pairs or groups of three, pupils write and present their skits. Their audience (other members) highlight the areas of strengths and weaknesses in their skits in terms of projection of voice, expressiveness, use of body and immersion into the character.