Foundress Day and Prize Giving Ceremony
Our Foundress Day and Prize Giving Ceremony is held on 22 April every year.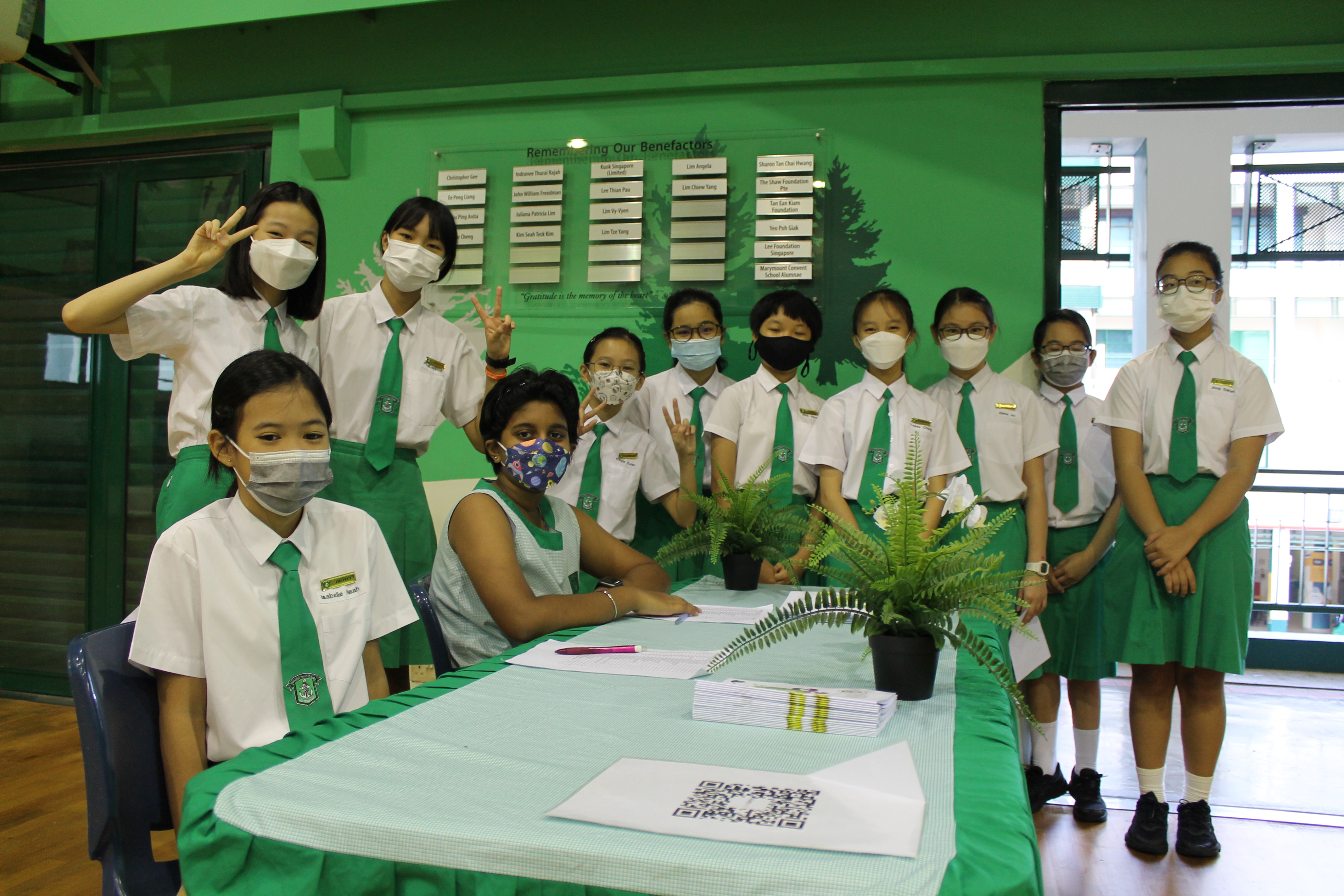 As we celebrate Foundress Day, we look to St Mary Euphrasia's strength, determination and faith in God, to make a difference, even in the face of adversity.
Rose Virginie had a great passion to lead a life of selflessness and in the service of God. Driven by her understanding of what it meant to grief for your loved ones and experiencing loneliness, she was driven to help others in need as she could empathize with them. She did this with love and determination.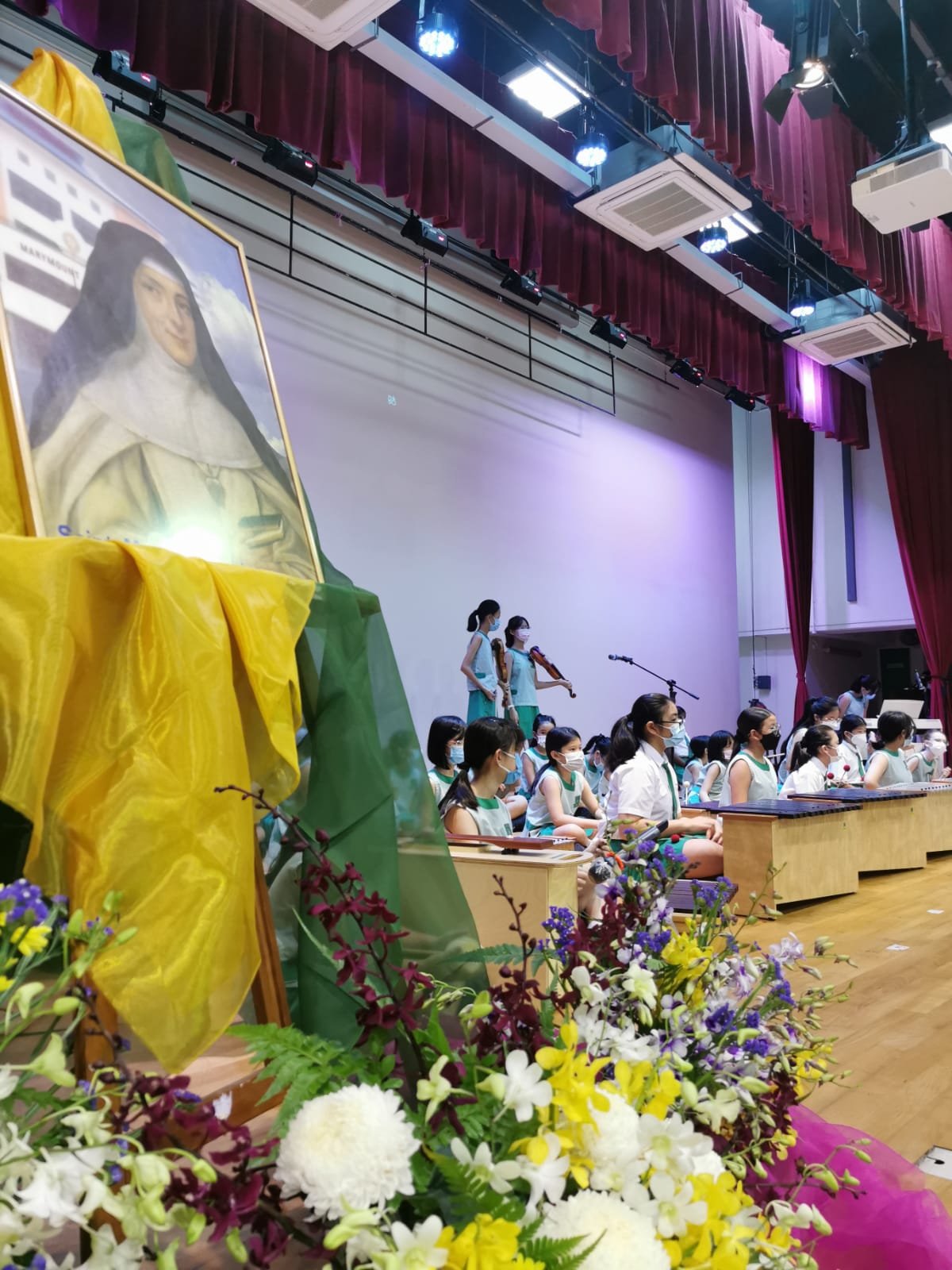 153 years after St. Mary Euphrasia's death, the Congregation of Our Lady of Charity of the Good Shepherd continues her work to care for women and girls in need, from every continent.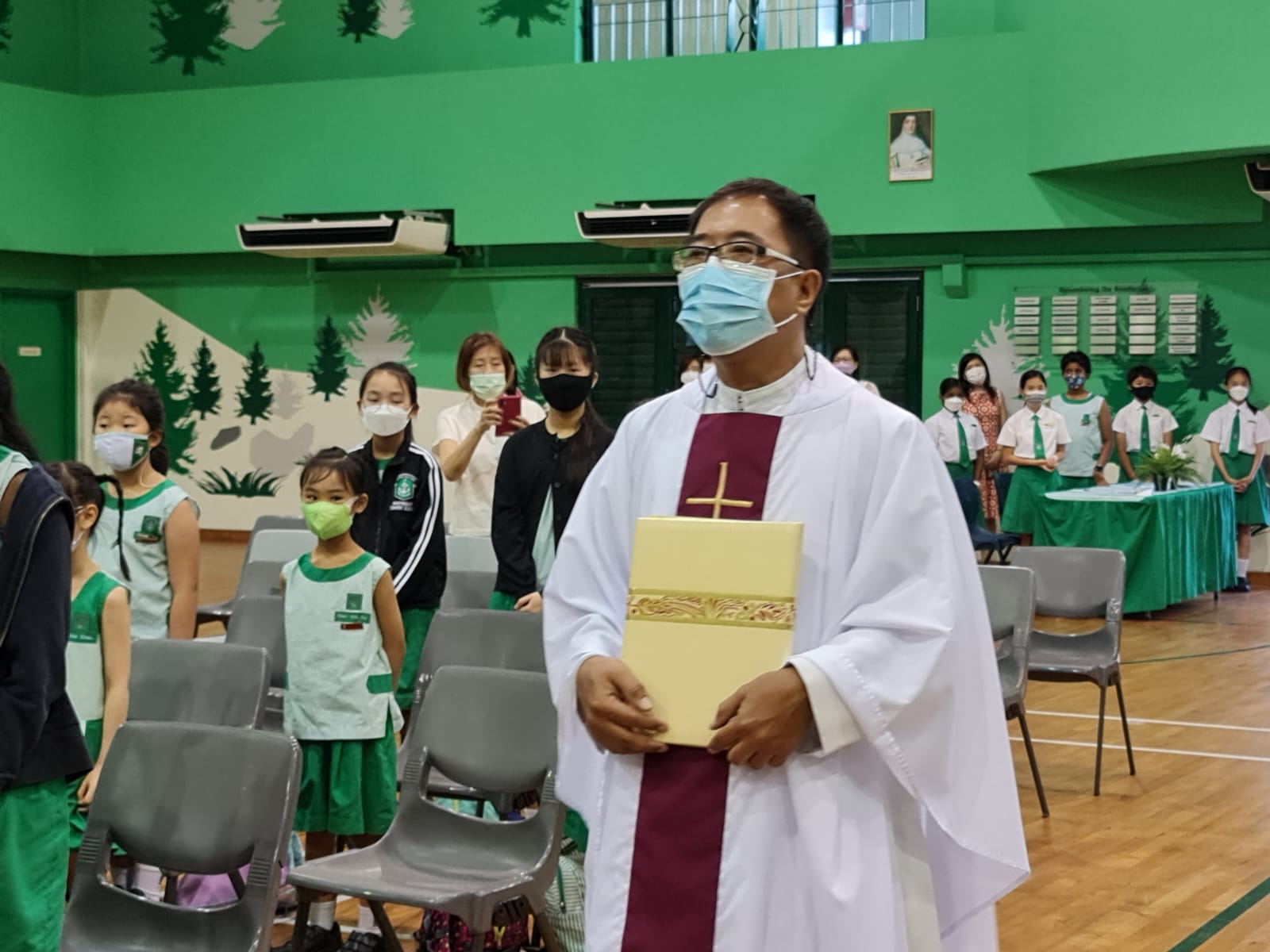 "Say to my dear children that I tenderly bless them, that no one has been forgotten. I died a daughter of the holy, Catholic and Apostolic Church." St Mary Euphrasia